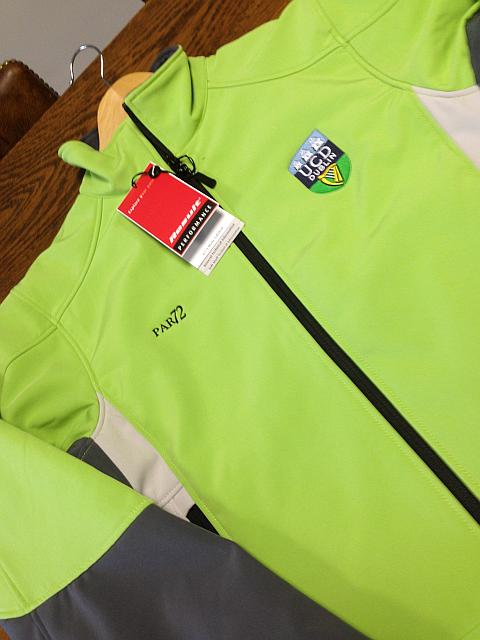 When it comes to Hoodies, Zip Hoodies, T Shirts, Jackets and baseball caps, you want the biggest bang for your euro. We only use top quality heavy weight products in the latest styles and colours. We work with some of the countries top student societies and student unions.
One off campaigns or annual events such as Fresher's Week all need to supported with quality branded merchandise, either embroidered or printed. We have specialised in large multi coloured embroideries, sponsorship branding, and have innovated the personalised hoodie.
Our very competitive pricing reflects the investment and scale of production we have achieved in the last 10 years.
 
Hoodies
We have 16 years experience successfully providing branding solutions for a wide range of clients. Our reputation is founded on a level of service and commitment to delivery that keeps us at the forefront of golf wear distribution, corporate wear fulfilment, corporate gift sourcing and campus clothing collections. The company has continued to invest in latest equipment and technology and today is the acknowledged leader in the provision of premium embroidery.
We provide the most comprehensive packages for CLASS HOODIES, all fully embroidered and personalised.